You're never too young or too old to get your feet moving to the beat, and at Zig Zag Dance Factory in Bilston everyone from age 4 to 104 can come and join in with our fantastic programme of dance lessons.
Pre-schoolers can burn off excess energy and get to grips with some funky moves in our disco and freestyle dance classes, while rhythm fiends can hone their footwork in one of our fiery salsa dance classes. As one of the most highly regarded dance schools in the West Midlands, Zig Zag Dance Factory is the ideal place to put your best foot forward and begin your dance journey.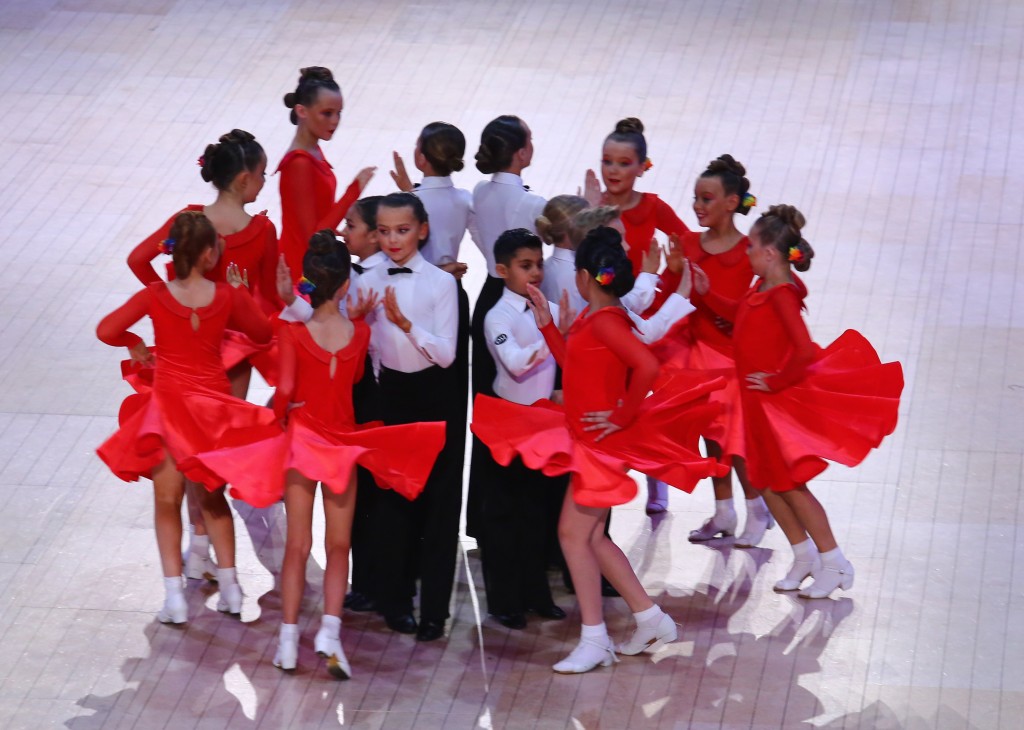 Our Dance Styles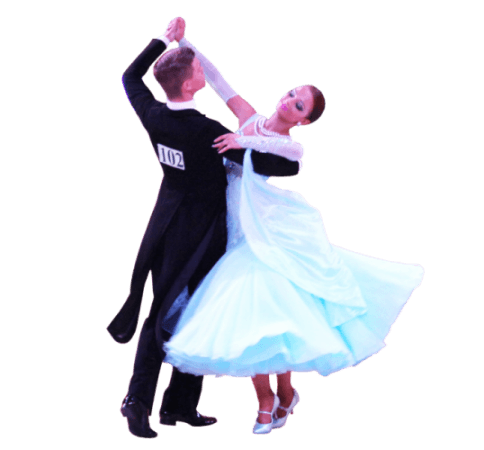 Waltz
A slow, romantic ballroom style dance which first developed
in Vienna to the Strauss music of the time, and later developed into
the Slow English Waltz. The most popular of our ballroom dances.
See All Dance Styles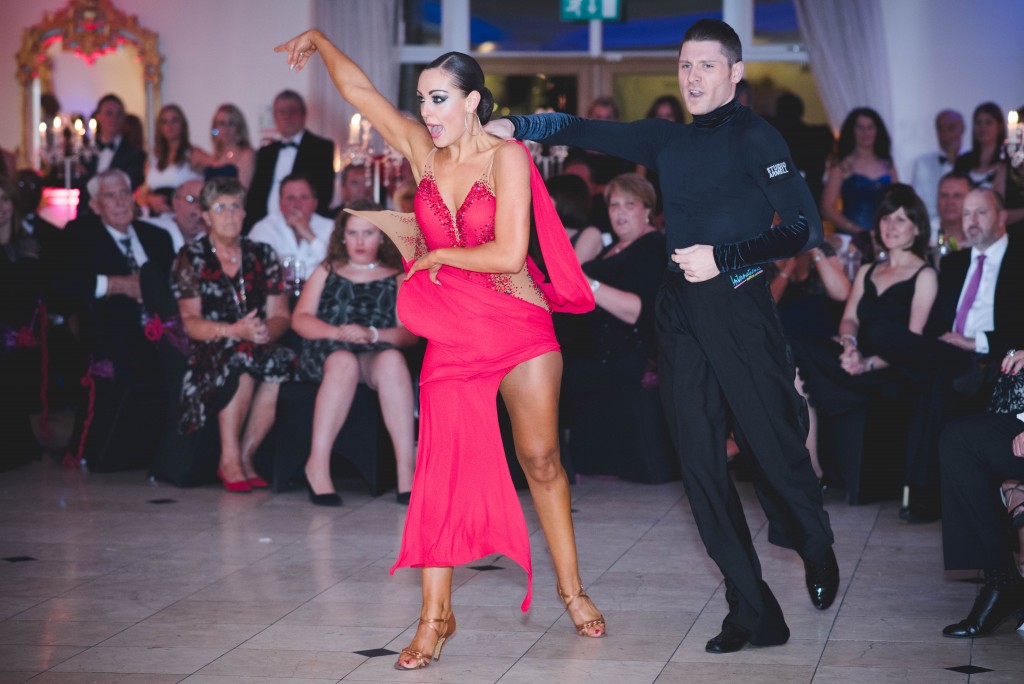 Ballroom 

D

ance 

C

lass

 in

 Bilston
Whether you're a beginner, intermediate, or advanced dancer, we've got a ballroom dance class for you at Zig Zag Dance Factory in Bilston. 
Our talented tutors will get you perfecting those steps and sequences and show you how to boost your form and confidence when you take to the floor. With dance classes at Zig Zag Dance Factory, you'll soon be able to get in the swing of things with our dance lessons covering everything from the Waltz, Tango, Paso Doble and Foxtrot. Want to find out more? Fill in our enquiry form today.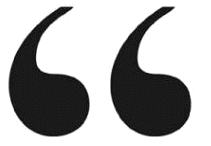 Testimonials
ZigZag is an amazing dance school that welcomes everyone into their family. Whether you are looking to be the next professional on strictly or want to learn a few steps for your wedding dance Zigzag is definitely the place to be. I've been attending for many years now and the staff are all very friendly and happy to help, it's also a great place to meet new people that will become your friends for life.
I started dancing 3 years ago essentially by accident. I never expected that after walking into Zig Zag I'd have competed in international competitions against competitors from around the globe in the most beautiful ballroom in the world. Add to that the fact I've made lifelong friends who I'd otherwise have never met.
Fantastic dance school. My wife and I have been dancing with zigzag for over 8 years, and would recommend it to anyone. Our two girls have been dancing with Zig Zag for over two years, now both British open finalist in the Blackpool open formation championships. This would not have been possible without the commitment and dedication of the zigzag teachers and helpers. We love being part of the zigzag family.
I started dancing with Zig Zag at their Stourbridge class in summer of 2010 and I am happy to say that 5 years later I still attend regular classes. Warren and Jane along with their team of teachers and volunteers provide great service and support to dancers on all levels, whether you are a beginner or a professional dancer they can help you achieve your goals.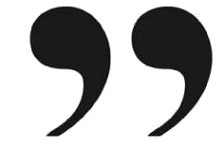 Get in touch with us today and see what Zig Zag Dance can do for you