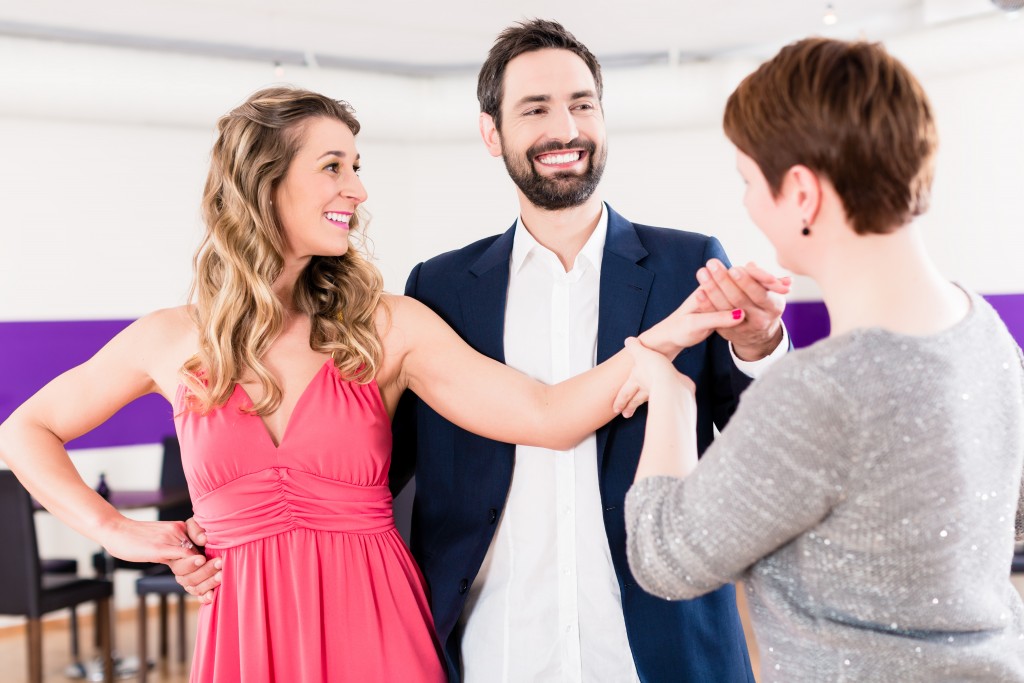 Here at Zig Zag Dance Factory we understand that not all of our pupils have the same amount of experience when it comes to our dance classes. Some of us may have been strutting our stuff for years now, whereas others may be just finding their feet on the dance floor!
With this in mind, we have put together a list of our most frequently asked questions below, to help any prospective new dancing partners learn as much as possible before even turning up to their first class. But don't worry if your questions aren't answered on this page – Our friendly team are on hand to answer any queries you may have, simply submit an enquiry on our website contact form here and one of our team members will get back to you as soon as possible.
Is there anything we haven't answered above? Let us know, and a member of our team will get back to you!