Zig Zag's qualified and experienced dance teachers also offer private lessons to individuals, couples and small groups of friends. Whether you're a beginner or experienced competitor, you can take advantage of our private lessons on almost any day of the week in two different locations.
The private lessons are used by people who perhaps just prefer one to one tuition or want to take their dancing to another level, or similarly, the private lessons are also used by our dance class attendees who may have missed one or two classes because of holidays, the private lessons give them a great opportunity to catch up once more.
Watch this short video of behind the scene's footage from a documentary that was made about our studio a few years ago. Although it was quite crowded which was required for the filming, you can see what a great time everyone has while being taught to dance.
Book a Private Dance Lesson To Get The Right Moves For Your Wedding Day
Lasting 45 minutes each, private lessons offer you…
You can take your private lessons on the following days and locations: (daytime slots may also be available on an ad hoc basis)
| Day | Time | Location |
| --- | --- | --- |
| Monday | 4.30pm – 10.00pm | Wolverhampton |
| Tuesday | 4.30pm – 10.00pm | Wolverhampton |
| Wednesday | 4.30pm – 10.30pm | Wolverhampton & Great Barr |
| Thursday | 4.30pm – 8.15pm | Wolverhampton |
| Friday | 4.30pm – 10.30pm | Wolverhampton |
| Saturday | 2.00pm – 5.45pm | Wolverhampton & Streetly |
| Sunday | 1.00pm – 7.45pm | Wolverhampton & Streetly |
To book your private lesson call the Zig Zag Dance Office now on 01902 897900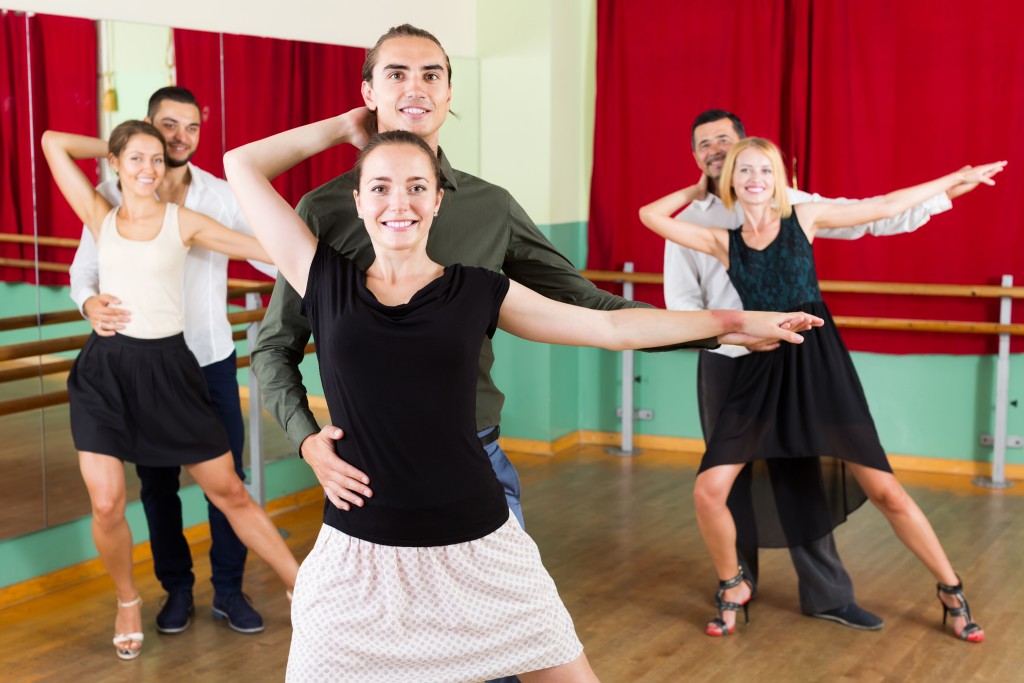 Cancellation of Private Lessons
We recognise that sometimes things happen that we don't all have overall control of and as such it is possible to cancel your private lesson, all we require is 48 hours notice so that we can re-book your cancelled slot. Cancellations of less than 48 hours notice will still be charged.
Want to book a private lesson with Zig Zag Dance? Get in touch today!