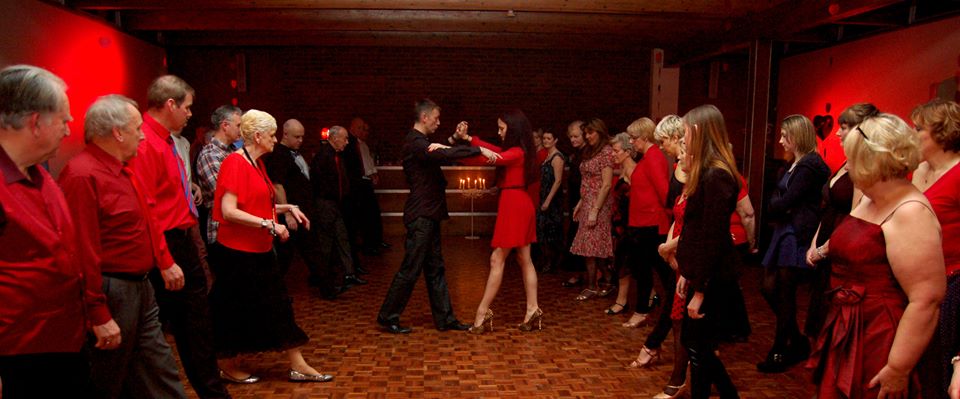 Ballroom 

D

ance 

C

lass

 in Stourbridge
Zig Zag Dance Factory pride themselves in offering exceptional dance classes, where you can learn a variety of styles and techniques – no matter your age! 
Established in 1994 by the internationally famous dance partnership and award-winners Warren Bullock and Jane Phillips, you'll be in professional hands. In 1997 the couple retired, after a lifetime of representing the UK, and so they focused on helping both adults and children's dance dreams come true.
Our Dance Styles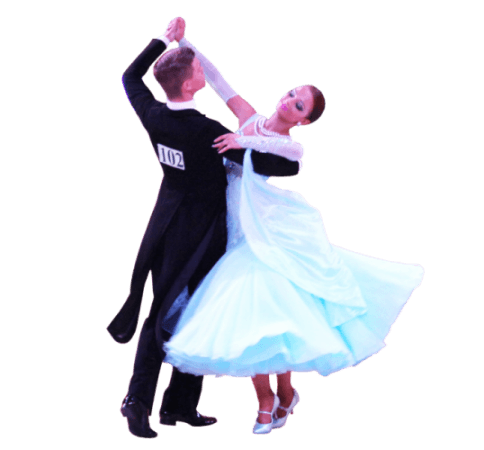 Waltz
A slow, romantic ballroom style dance which first developed
in Vienna to the Strauss music of the time, and later developed into
the Slow English Waltz. The most popular of our ballroom dances.
See All Dance Styles
If you're thinking of taking up a new hobby, want to perfect your first dance or simply love to get your groove, why not read our Stourbridge timetable.
Want to perfect your ballroom dance style? During your lesson we promote a fun and friendly environment, as we believe if you are enjoying yourself you are more likely to learn better. Our coaches will teach you a variety of different Ballroom styles such as the: Waltz, Tango and Foxtrot. Everyone must start somewhere, so let it be at Zig Zag Dance Factory.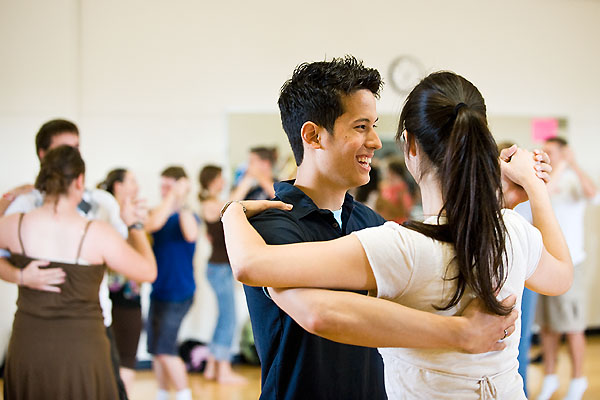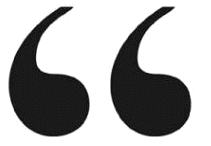 Testimonials
ZigZag is an amazing dance school that welcomes everyone into their family. Whether you are looking to be the next professional on strictly or want to learn a few steps for your wedding dance Zigzag is definitely the place to be. I've been attending for many years now and the staff are all very friendly and happy to help, it's also a great place to meet new people that will become your friends for life.
I started dancing 3 years ago essentially by accident. I never expected that after walking into Zig Zag I'd have competed in international competitions against competitors from around the globe in the most beautiful ballroom in the world. Add to that the fact I've made lifelong friends who I'd otherwise have never met.
Fantastic dance school. My wife and I have been dancing with zigzag for over 8 years, and would recommend it to anyone. Our two girls have been dancing with Zig Zag for over two years, now both British open finalist in the Blackpool open formation championships. This would not have been possible without the commitment and dedication of the zigzag teachers and helpers. We love being part of the zigzag family.
I started dancing with Zig Zag at their Stourbridge class in summer of 2010 and I am happy to say that 5 years later I still attend regular classes. Warren and Jane along with their team of teachers and volunteers provide great service and support to dancers on all levels, whether you are a beginner or a professional dancer they can help you achieve your goals.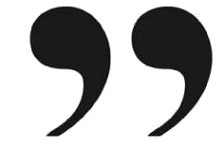 Get in touch with us today and see what Zig Zag Dance can do for you